Black Friday Deal
From Brie at Massage By Brie


I'm offering a Black Friday Deal on Massage By Brie Gift Certificates and Packages that is good from the start of Black Friday through the end of Cyber Monday. It's a perfect time to take care of your Christmas Shopping and give the Gift of Relaxation this year!!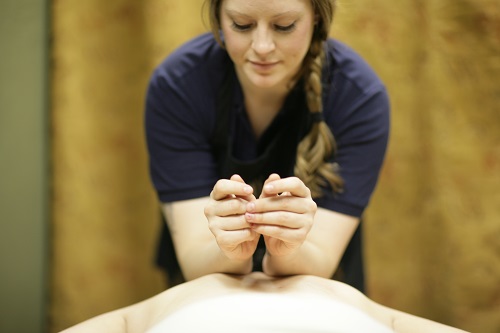 Brie Storz, C.M.T. of Massage By Brie
Photo Credit: Kendall Tobe of Sacramento, CA
Model Credit: Carmalee Gimbeluca
In addition, each person who purchases a Black Friday Deal Package OR Gift Certificate will have their name automatically entered into my annual Christmas Raffle where clients who come in for a massage during the month of December have a chance to win a Complementary 60 Minute Massage By Brie Gift Certificate that they can keep or re-gift. (I'll choose a winner on Christmas Eve!)
---

Black Friday Deal on Gift Certificates


In Honor of BLACK FRIDAY (Nov. 29th), SMALL BUSINESS SATURDAY (Nov. 30th), and CYBER MONDAY (Dec. 2nd), I'm offering:

10% OFF OF ALL MASSAGE BY BRIE ONLINE GIFT CERTIFICATES

(Offer good through midnight of Dec. 2nd, so it's a great time to get a jump start on your CHRISTMAS Shopping!!
---

Black Friday Deal on Packages


I have a small number of packages available for purchase at these special rates!  
3 Available!
Update: 1 sold, 2 still available!
2 Available!
Update: Both sold!
Best Deal EVER! 12 Massages at the rate of $60.00
 This is a savings of $180 off my Normal Rates!!
I'm only offering One of these Package Deals!
---

Book an Appointment with Brie


To Book A Massage Appointment with Brie 
Call, or Text, Brie at (916) 790-4596!
---

Like This Page?