Sacramento Massage By Brie Can Help with YOUR Pregnancy Pain Management!


I'm Brie Droll, and I'm a CA Certified Massage Therapist, Certified Prenatal Massage Therapist, Certified Labor Massage Therapist, and Certified Massage Doula (currently not practicing).
I would love to be your physical support through this life changing experience. You are creating a life, which can be hard on your body.  

I can help give relief to your new aches and pains, pregnancy carpal tunnel, I can calm down that angry sciatica nerve, and help relax your stress or nerves.  I can do my best to provide you with a comfortable journey.  Instead of thinking of a massage as a luxury, think of it as a necessity!
Now doing Outcall Massage in the convenience of your home!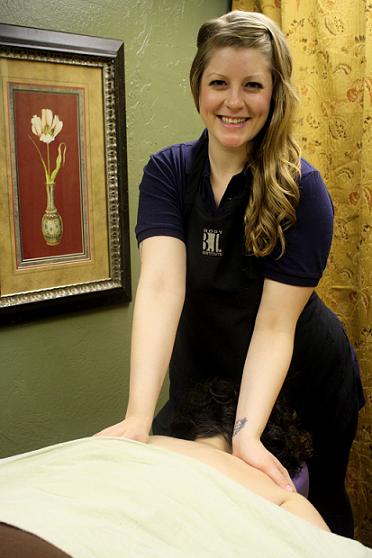 EFFECTIVE 2-1-2020

Hello my beautiful clients!


I'm in the middle of some changes...


New Year/New Decade...New Studio! I'm currently looking for a new studio, but in the meantime I'll be doing ONLY OUTCALL MASSAGE (at your location).

Please call/text me at (916) 790-4596 to book an appointment during this transition. Once I get a new studio room I'll reopen my online booking.



Sorry for any inconvenience or confusion, please bear with me while I update my website and social media. ~Brie



OUTCALL MASSAGE: (YOUR LOCATION)
Days: Monday through Thursday
Hours: 10am - 6pm


Massage is My Passion! My top specialty is Prenatal Massage, and probably 80% of my business is working with Pregnant Women! I love to start working with women when they just enter their 2nd trimester, and through their pregnancy, and then work with them after their baby is born. I have many long term clients who are on their 2nd or 3rd baby now! It's wonderful to be a part of such a special time in their lives!
Other Massage By Brie Modalities include:
*****
Thank you for visiting my Sacramento Massage By Brie site!
I look forward to assisting YOU with YOUR Massage Needs!!

*****

If YOU are looking for a Fantastic Sacramento Massage,
Book an Appointment with Massage By Brie,

Please check out my Testimonials!
To Book A Massage Appointment with Brie 
Call, or Text, Brie at (916) 790-4596

I'll reopen my online appointment scheduler below for appointments once I locate a new studio location to rent!


---

Facebook - Like This Page?


Facebook - Like My Site?