Sacramento Massage By Brie Can Help with YOUR Pregnancy Pain Management!


I'm Brie Droll, and I'm a CA Certified Massage Therapist, Certified Prenatal Massage Therapist, Certified Labor Massage Therapist, and Certified Massage Doula (currently not practicing).
I would love to be your physical support through this life changing experience. You are creating a life, which can be hard on your body.  

I can help give relief to your new aches and pains, pregnancy carpal tunnel, I can calm down that angry sciatica nerve, and help relax your stress or nerves.  I can do my best to provide you with a comfortable journey.  Instead of thinking of a massage as a luxury, think of it as a necessity!
Now doing Outcall Massage in the convenience of your home!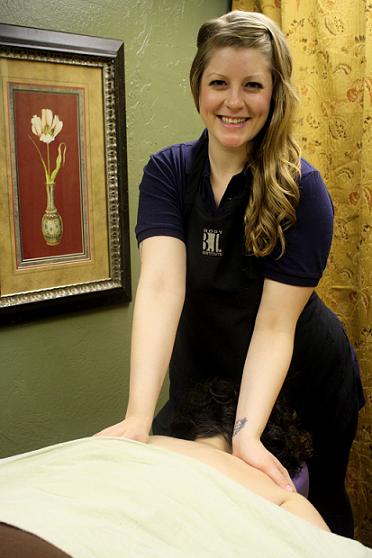 Announcement (7/16/2018)
I'm currently struggling with a knee issue.  I have a Baker's Cyst and a tiny meniscus tear which causes my right knee to swell up.  It comes and goes, some days I'm great, other days I can't walk.  It's extremely painful, so at this point in time I'm only accepting new prenatal clients.  By doing so, I can make sure I have the time for my existing clients. I'm lightening my days and limiting my appointments for now.
Please understand that my schedule in unpredictable right now.  Unfortunately, that means there could be a chance of me having to cancel last minute due to my knee swelling. If anyone wants a massage set in stone, I highly recommend Katrina with Married to Massage. You can reach her at (916) 467-4325. We worked together for about 5 years, and I'm comfortable sending my clients her way. If you have any questions, please feel free to email, call or text me at (916) 790-4596. Thank you so much for your understanding and being the awesome clients that you are!! ~Brie 
Massage is My Passion! My top specialty is Prenatal Massage, and probably 80% of my business is working with Pregnant Women! I love to start working with women when they just enter their 2nd trimester, and through their pregnancy, and then work with them after their baby is born. I have many long term clients who are on their 2nd or 3rd baby now! It's wonderful to be a part of such a special time in their lives!
Other Massage By Brie Modalities include:
*****
Thank you for visiting my Sacramento Massage By Brie site!
I look forward to assisting YOU with YOUR Massage Needs!!

*****

If YOU are looking for a Fantastic Sacramento Massage,
Book an Appointment with Massage By Brie,

Please check out my Testimonials!
To Book A Massage Appointment with Brie 
Call, or Text, Brie at (916) 790-4596 or use the online appointment scheduler below if you live in the Sacramento area.


---

Like This Page?