Sacramento Prenatal Massage


If YOU are looking for a Sacramento - Prenatal Massage, YOU have come to the right place! Once you are safely in your 2nd trimester, and looking for a massage to ease the aches and pains and overall discomfort of being pregnant, it is important to find a Certified Massage Therapist who has specialized Prenatal Massage Training, one who has been trained in the safety measures and knows how to position you correctly in the various trimesters of your pregnancy.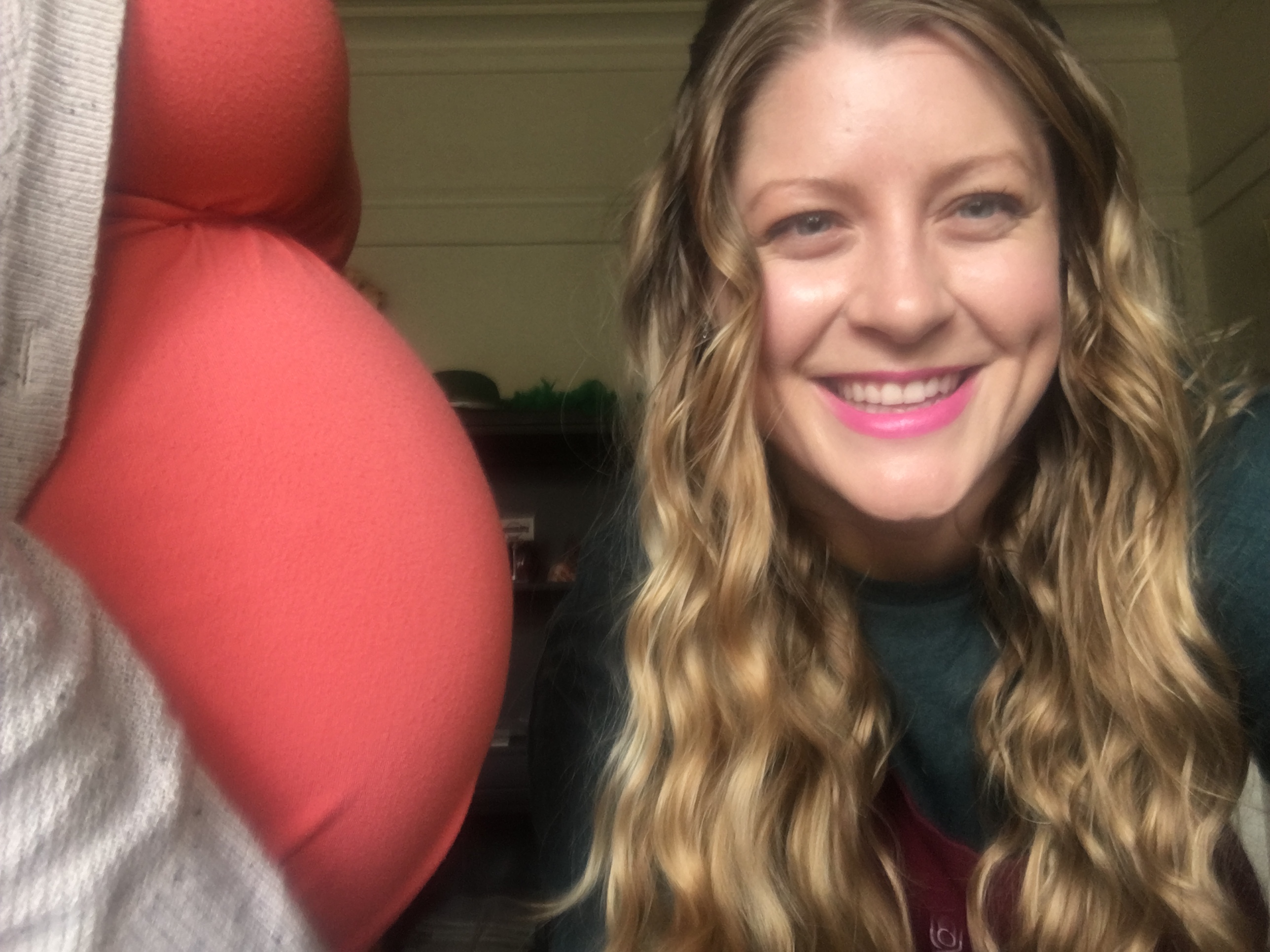 Prenatal Massage, or Pregnancy Massage, including Prenatal Labor Massage in the Delivery Room, is one of my top specialties. I have completed 20 hours of Advanced Prenatal Training, and am a Certified Prenatal Massage Therapist. I have also completed six hours of Labor Massage Training, and am a Certified Labor Massage Therapist. In 2011, I completed a Prenatal Massage refresher course, where I learned some new Prenatal techniques, and in 2011, I became certified as a Certified Massage Doula! (although, I have not yet incorporated this service in my practice)
I have been providing Prenatal Massage services since 2007, and am a top ranking Prenatal Massage Therapist in the Sacramento area, working in the Midtown Sacramento neighborhood.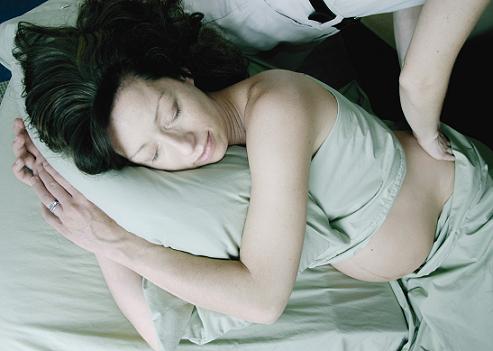 Prenatal Massage - Photo Courtesy of ABMP
Prenatal Massage Testimonial
Brandyn H. @ December 11, 2012
Best Prenatal Massage!
I've been getting massages regularly for years.  When I got pregnant, I had a hard time finding a good prenatal massage. Most prenatal massages were ineffective at relieving the common aches of pregnancy, because they did not apply any pressure. After several failed attempts, I found Brie. Quite simply, the Best Prenatal Massage! She uses gentle pressure, targets the hips and low back pain, and really does an amazing job! Now my husband and I both go to Brie for all our Massage needs.
See more Testimonials and Write Your Own!
---
Additional Information
Additional information provided on Pregnancy Care and Prenatal Massage: (info coming soon)


1st Trimester




2nd Trimester




3rd Trimester






Mom's on Bedrest - If you are on bedrest, I now do outcall massage and can come to you for a massage!




Postnatal Massage (after the baby comes)




Pregnancy Nutrition

 

- my Aunt Kerry has a Science degree in Dietetics, and has put together some great information for me to use on my website!





Prenatal Massage Resources




Prenatal Massage Videos
---
Schedule a Prenatal Appointment
PLEASE NOTE: I am only offering 60 minute and 90 minute Prenatal Massage Appointments.  I have found that the 120 minute appointments are just too long for the Pregnant Ladies!



Book an Appointment with Brie
*****
Book an Outcall Service with Brie (Prenatal and Existing Clients only), by calling Brie at 916-790-4596 to schedule.
Please check out my 
---

Facebook - Like This Page?


Facebook - Like My Site?