Directions to Massage By Brie


Directions to: Massage By Brie 
902 21st Street
Sacramento, CA 95811
(On the Corner of 21st and I Street)
Business Phone: (916) 790-4596
Massage By Brie, is a Sacramento Massage Therapist specializing inPrenatal Massage - including Prenatal Massage in the Labor Room, Massage Doula Services, Deep Tissue Massage, Sports Massage, and Myofascial Release for Chronic Pain Problems.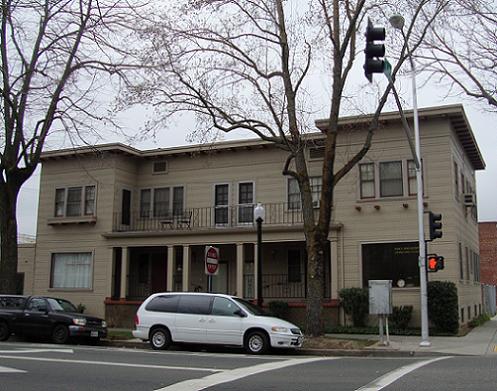 My New Office Building

I have half of the upstairs on the right side consisting of 800 square feet. I have a Reception area, a Kitchen, a Bathroom, and two Massage Rooms.
I have my own door located in the middle of the downstairs of the building, with a private staircase going up to my office on the 2nd floor. There is a door bell to the right of the door that can be used when the door is locked.
---

Map and Directions to Massage By Brie
View Larger Map
---

Parking

Free Two Hour Parking is available on I Street. Parking on 21st Street is paid parking for up to 1 hour, so I Street is your best bet! The time restrictions are lifted for Sunday's and after 6pm!

---
To Book A Massage Appointment with Brie Online

Or Call, or Text, Brie at (916) 790-4596!
---

Like This Page?