Update 9/18/2021:
I'm not scheduling any appointments at this time. I need to take some time off to be with family, make some much needed adjustments to my business and realign some things in my personal life. I'm uncertain of how long I'll be away or when I'll start taking appointments but I appreciate everyone's patience and kindness towards me in this difficult and transitional phase of my life. 
 Hours:

Currently Closed


Massage By Brie Reviews on Genbook
---
Share this page

---
Prenatal Massage Testimonial
From Jennifer H. on Saturday, June 30, 2012
Mama-To-Be!
Brie has been such an integral part of my pregnancy - helping to alleviate aches and pains as my little one grows.  She knows exactly what to do in order to relieve any discomfort in specific problem areas.  She is educated, professional, and passionate about what she does. I would recommend her without hesitation to anyone looking for a fabulous massage!
See more Testimonials and Write Your Own!
---
Site Sponsors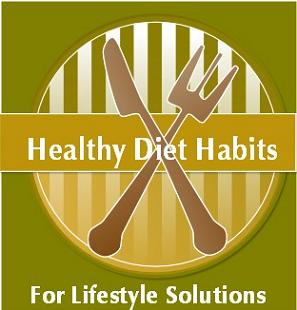 (my Aunt Kerry's Website)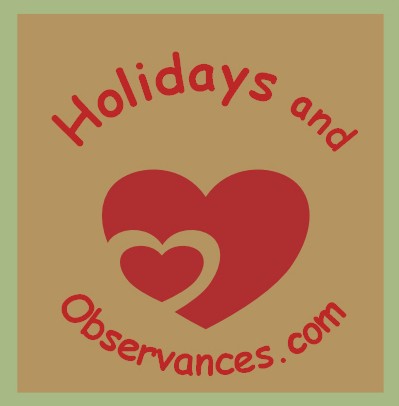 U.S. & World Holidays
(My Mom/Aunt's  Website)

Tourism website about Truckee and Lake Tahoe - (my Mom Leigh's Website)

---
Sports Massage Testimonial
From: N.J. on Thursday, March 15, 2012
Great Sports Massage!
I've been regularly going to Brie for about a year mostly to help with running related injuries/pain.  It's made a huge difference, reducing recovery time and allowing me to run more miles a week.  I'd recommend her to anyone with minor to major sports related issues - she's the best therapist in the area
See more Testimonials and Write Your Own!