Pregnancy Nutrition
Now is the Time to Learn Healthy Diet Habits
PREGNANCY NUTRITION is important to ensure a healthy, beautiful baby!
The following was written by my Aunt Kerry! She has a Science degree in dietetics, and I asked her to write a section on Pregnancy Nutrition on her website for me to link to. She runs a business called Lifestyle Solutions, and is a Sponsor of my website. In February 2011, she started a website called Healthy Diet Habits to put all her Nutrition information down on paper.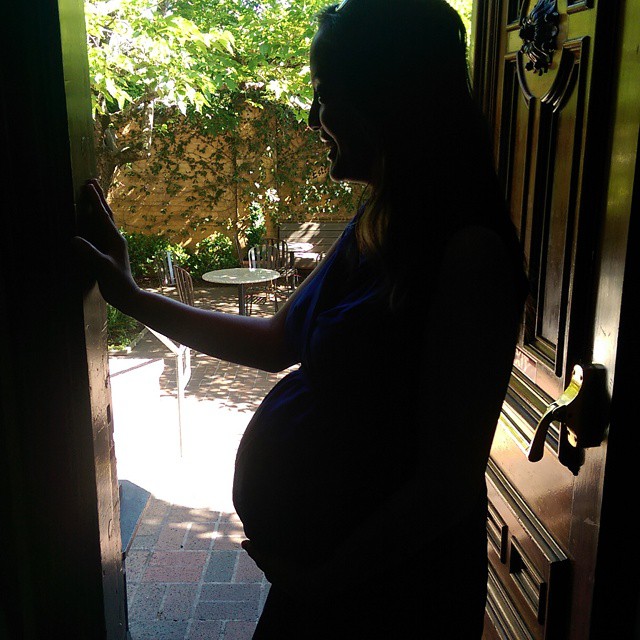 The goal of every woman should be to have a happy, healthy pregnancy, and provide a healthy environment for their developing baby! This is the time in your life when you want to be practicing healthy diet habits and eating for your health.
Your baby will be eating and drinking what you eat and drink. If you are eating healthy foods, your baby will be eating healthy foods. If you are eating junk foods, so will your baby. If you are drinking alcohol, your baby will be also. Take the extra care and thought to plan Lifestyle Solutions that will allow for a healthy full term pregnancy. Your babies' health should be foremost on your mind!
Some healthy pregnancy habits are:

Great Pregnancy Nutrition

: What you eat goes directly to your baby. This is the time to eat healthy for two. Find out what that means!



Organic Foods

: Is paying more money for organic foods important while I am pregnant?



First Trimester Nausea Tips

: If you are feeling sick during the first few months of being pregnant, these are tips that may help you out!
Some unhealthy pregnancy habits are:
A few unhealthy pregnancy habits that pregnant women should be aware of:



It is important in pregnancy to develop healthy pregnancy habits, and avoid unhealthy pregnancy habits to ensure a healthy, beautiful baby! You want that healthy pregnancy glow to show!


See Also: (These links are also from the Healthy Diet Habits site) 


Healthy Infants - Topics include Healthy Breastfeeding for Babies, Infant Nutrition, and Healthy Homemade Baby Food


Healthy Kids This is a very popular section of Kerry's website, and includes topics such as, Communicating with Kids, Healthy Cooking for Kids, Healthy Diet Habits for Kids, Kids with Great Character, and Stealthy Healthy Cooking.
THANK YOU AUNT KERRY, for providing all this wonderful information that will help all my Prenatal Massage Clients!
If you have any questions for Kerry, Please use her contact form on her website, and she would be happy to answer and help!
---

Book an Appointment with Brie
*****
Book an Outcall Service with Brie (Prenatal and Existing Clients only), by calling Brie at 916-790-4596 to schedule.
Please check out my 
---

Facebook - Like This Page?


Facebook - Like My Site?